Western Wisconsin Wild Bunch



The Western Wisconsin Wild Bunch is a Cowboy Action Shooting club affiliated with the
Single Action Shooting Society
(SASS). Our home is the Holmen Rod and Gun club in Holmen Wisconsin. We use live ammunition, old west era firearms, (pre-1900 single action pistols, rifles and shotguns), shoot at steel targets while dressing in 1880's, B-Western or TV series costumes.
Most of our shooting takes place in a re-created 1880's western town complete with a livery, saloon, two hotels, and barber shop!
If you would like to join in the fun, find out more, or just come and watch, we hold our matches on the 2nd Saturday of every month. Check the schedule for any date changes and shoot times. WWWB Annual Membership: $10.00. WWWB Members shoot fee: $10.00. Non-Member shoot fee: $15.00.
Rod and Gun Club or
WWWB membership
is not required to participate.
Since you are here on our website, take some extra time to learn more about our annual club matches:
Bonanza
and
Fandango
! And our annual Wild Bunch Action Shooting Match
"Return to Agua Verde".
Contact information listed below.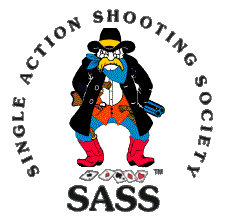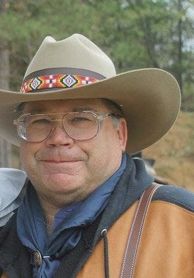 Territorial Governor
General Information about our club or SASS
Range Master
WWWB Membership
​
​Monthly Shoots Contact
​Contact: Don Kendrick A.K.A. "Forest Hunter"
mckbake@aol.com
608-780-4458
---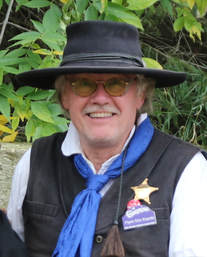 Website
Annual Match Director: Bonanza, Fandango, Return to Agua Verde
Contact: Mark Kunes A.K.A. "Flyen "Doc" Koyote"
kunesmark@gmail.com
608-790-3260
​
---